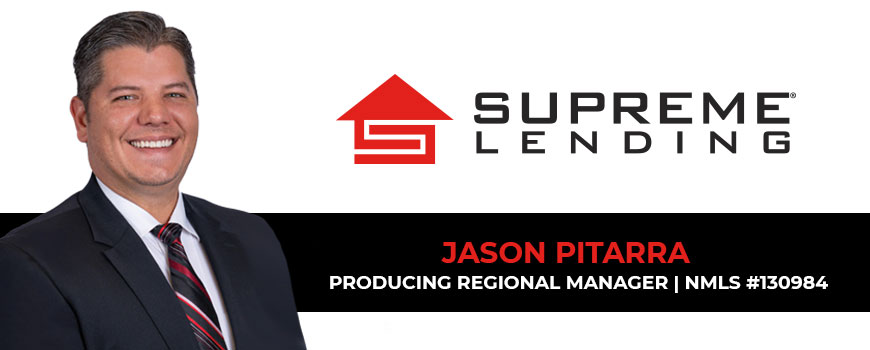 Hello, I am a Producing Regional Manager at Supreme Lending. For over 16 years, I have been assisting families in achieving the American Dream of homeownership. I am a member of Supreme Lending's prestigious President's Club. I also have over 150 hours of training and mortgage continuing education, I work hard to stay up to date on the ever-changing rules and regulations of the mortgage business. I am a Certified TREC Instructor and Certified Lending Tree Loan Officer.
About Supreme Lending:
Supreme Lending, one of the most respected Mortgage Bankers, was established in 1999 by Scott Everett. Supreme continues to grow by adding branches, loan officers, and support staff throughout the United States. With our ever-expanding branch network and expert mortgage professionals, we take pride in offering our customers a wide variety of loan products and are committed to helping them achieve their dream of homeownership.
© 2022 EVERETT FINANCIAL, INC. D/B/A SUPREME LENDING NMLS ID #2129 (www.nmlsconsumeraccess.org) 14801 Quorum Dr., #300, Dallas, TX 75254. 877-350-5225. All rights reserved. Supreme Lending is an Equal Housing Opportunity Lender. This is not an offer to enter into an agreement. Information, rates, & programs are subject to change without prior notice and may not be available in all states. All products are subject to credit & property approval. Supreme Lending is not affiliated with any government agency. For licensing information, go to: www.nmlsconsumeraccess.org. For Texas Borrowers only - Texas Complaints/Recovery Fund Notice - http://www.supremelending.com/docs/TX_C_RFN.pdf